Six Surprising Facts About Retirement Confidence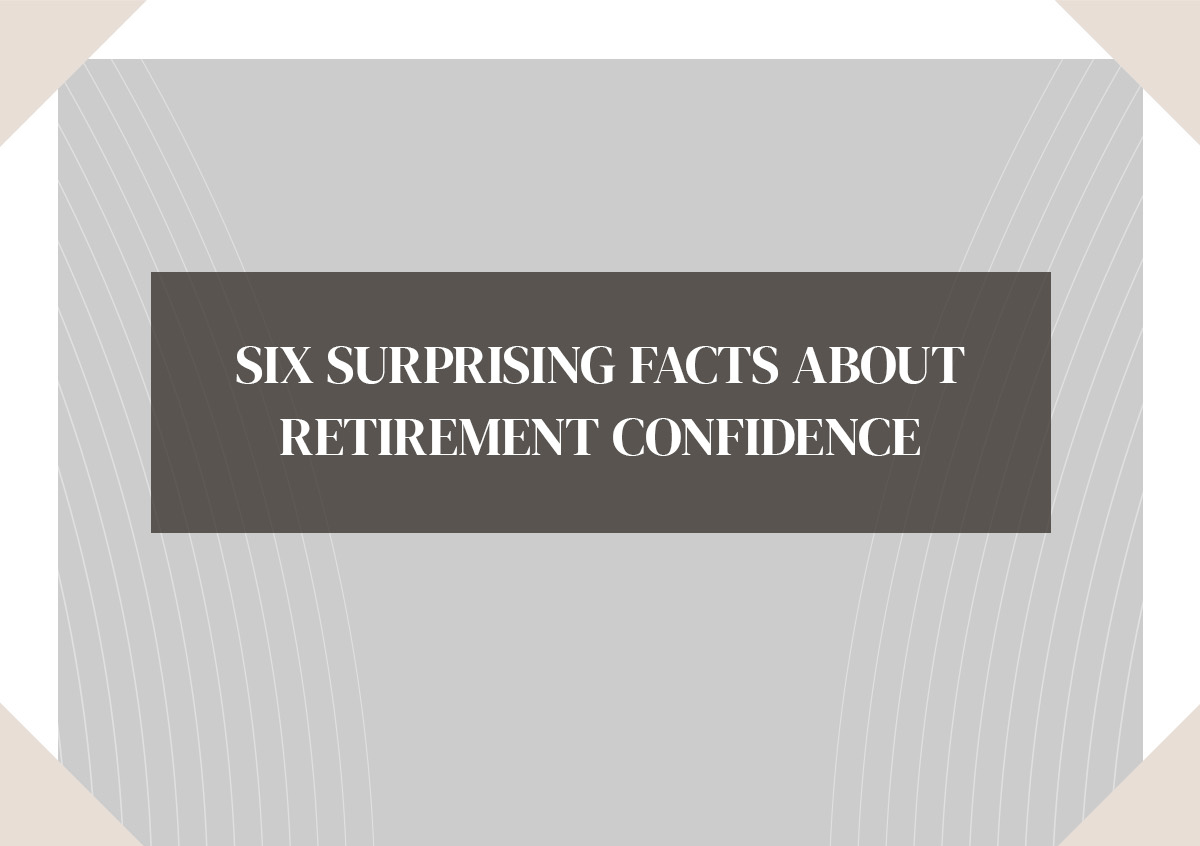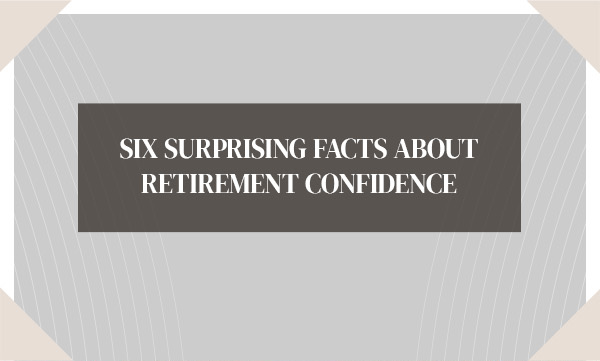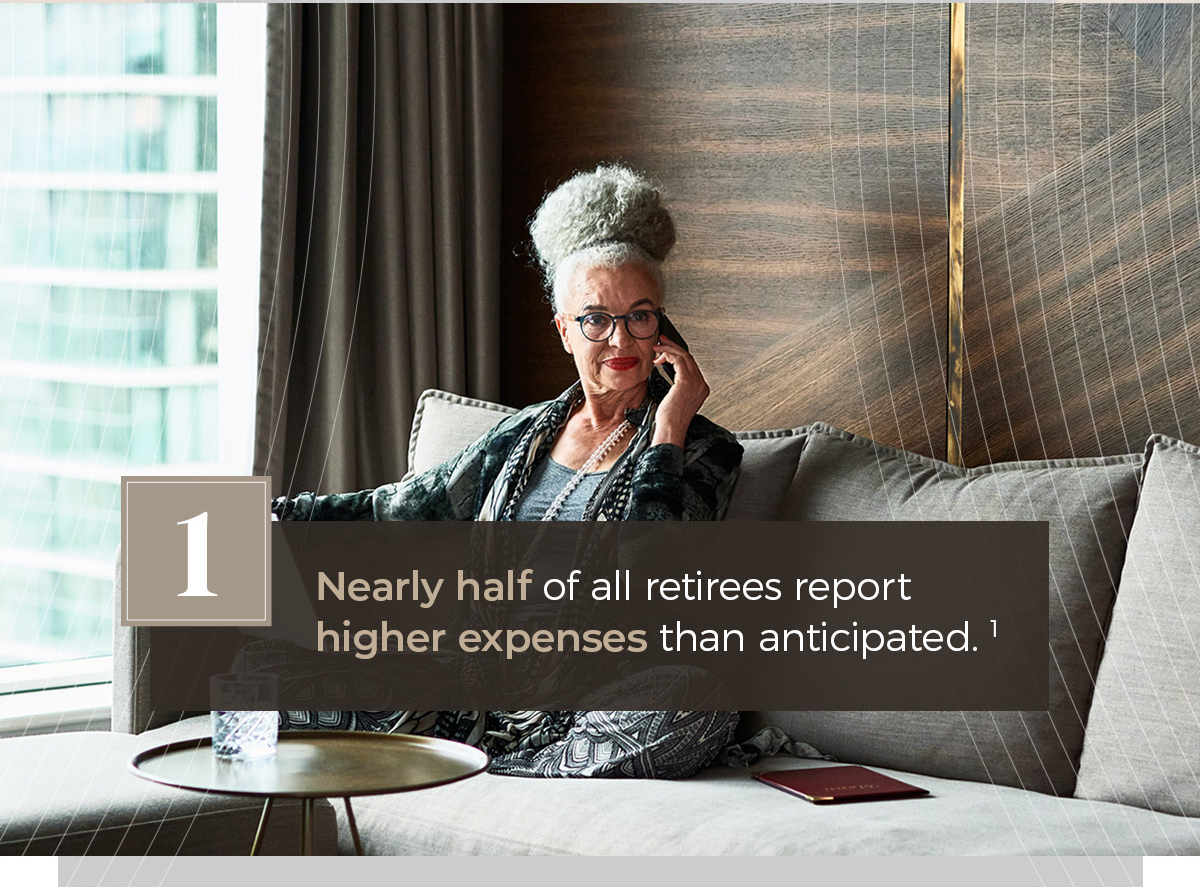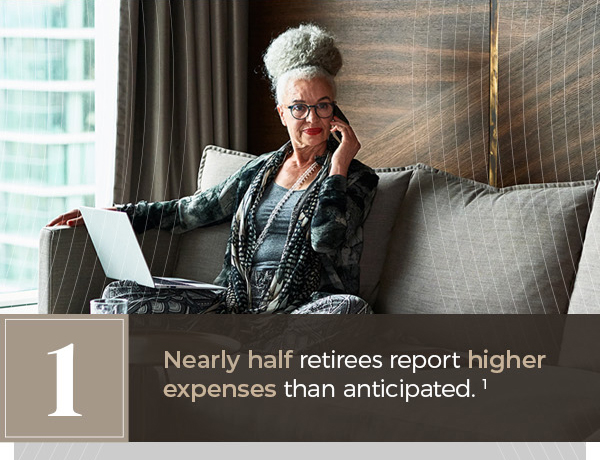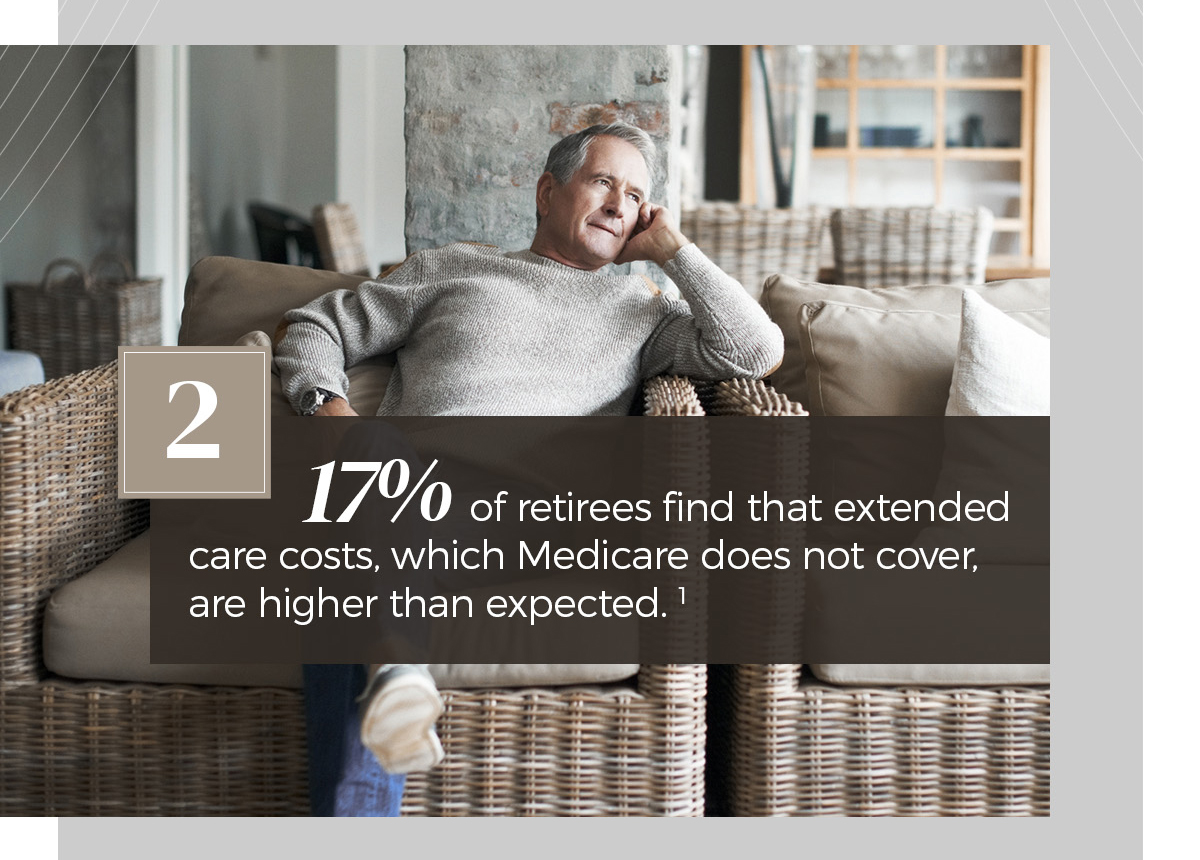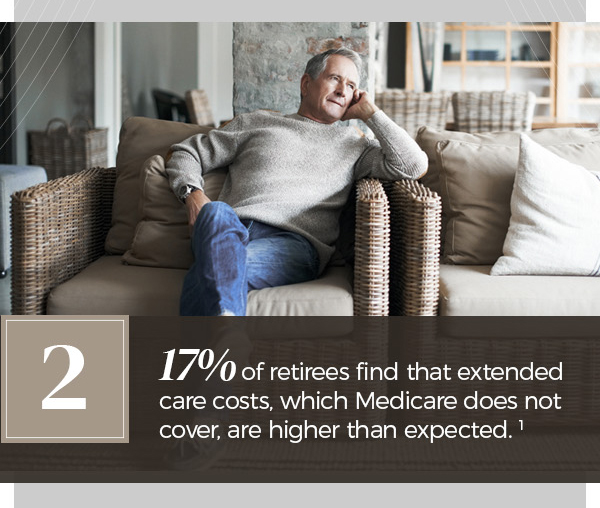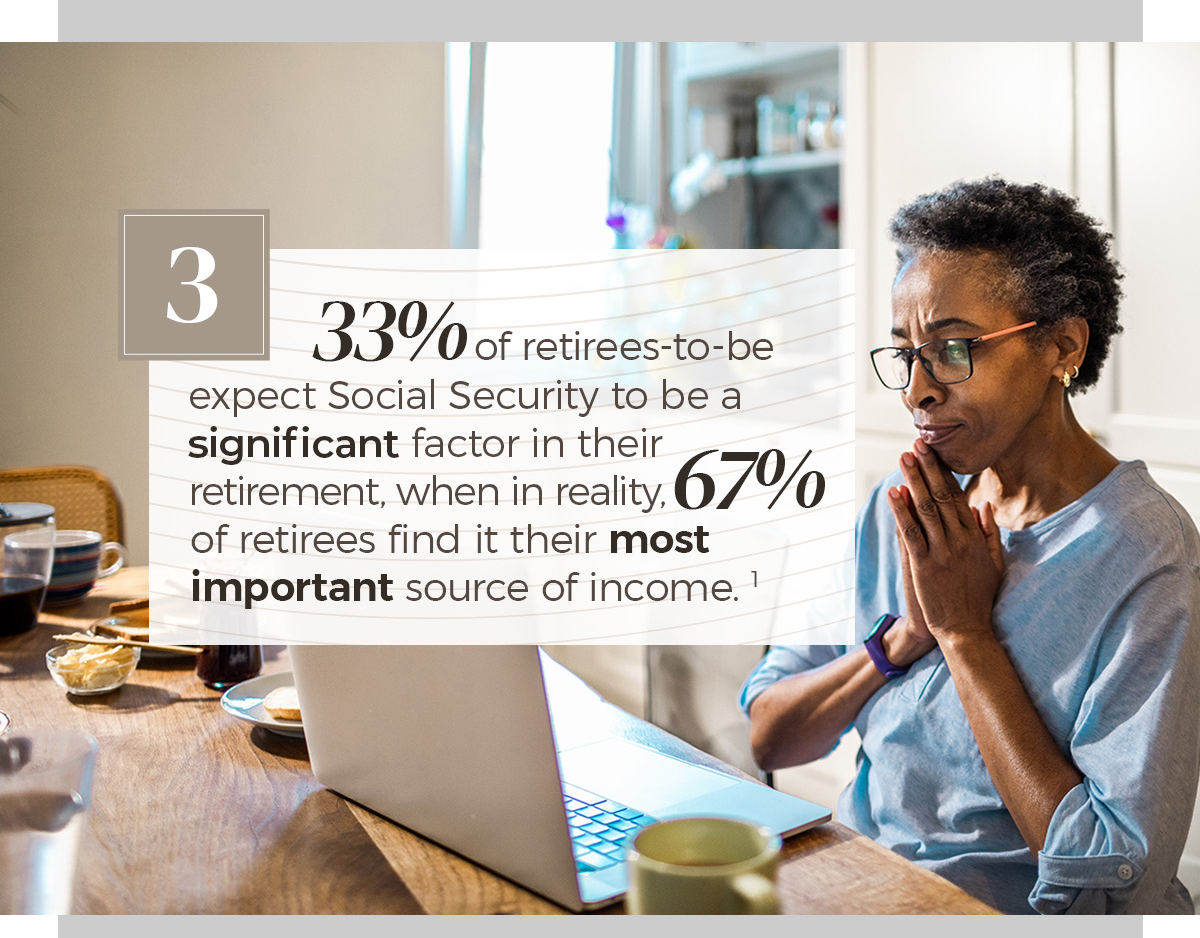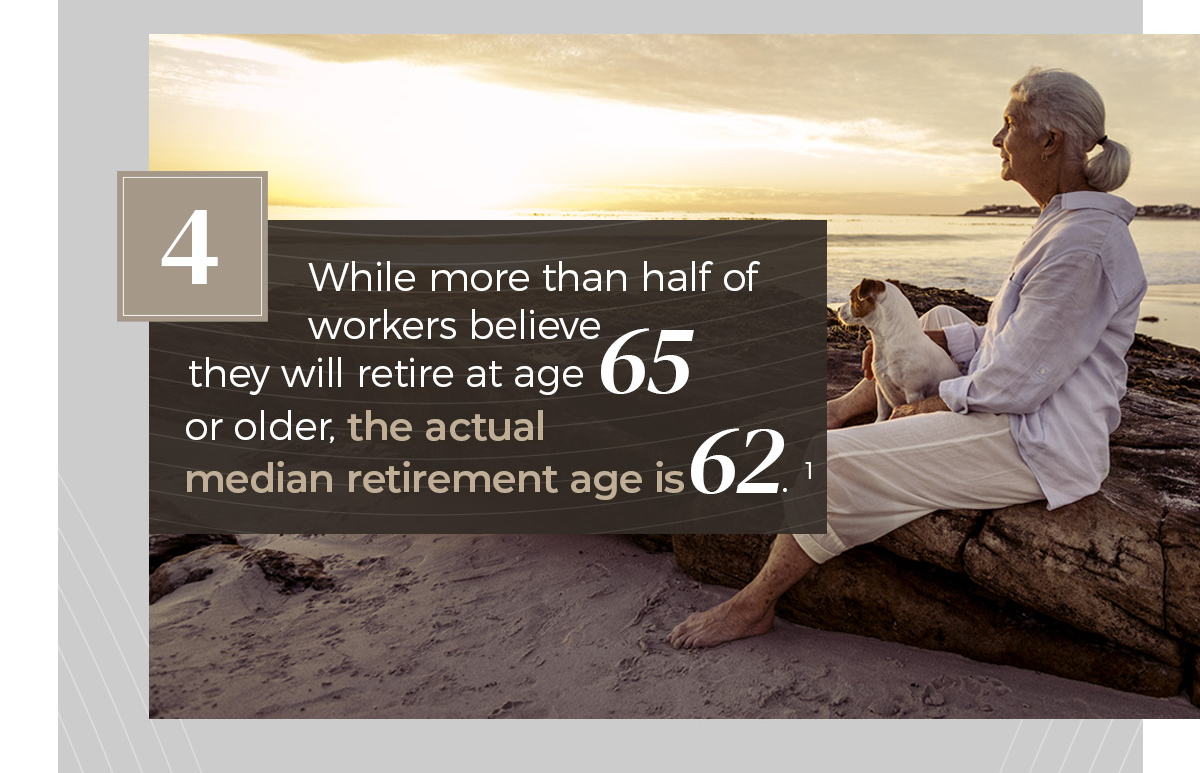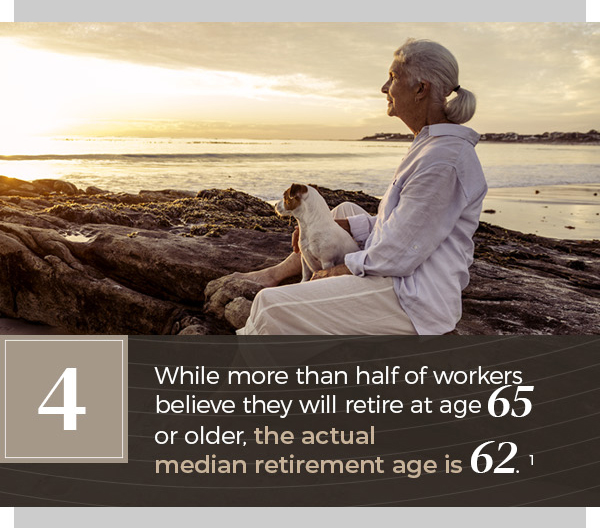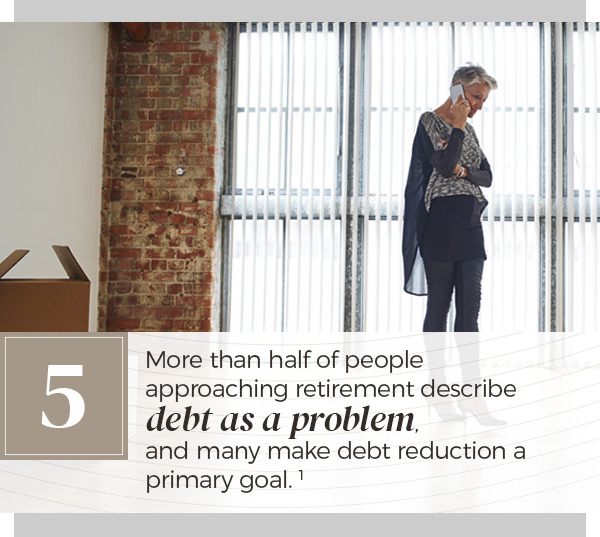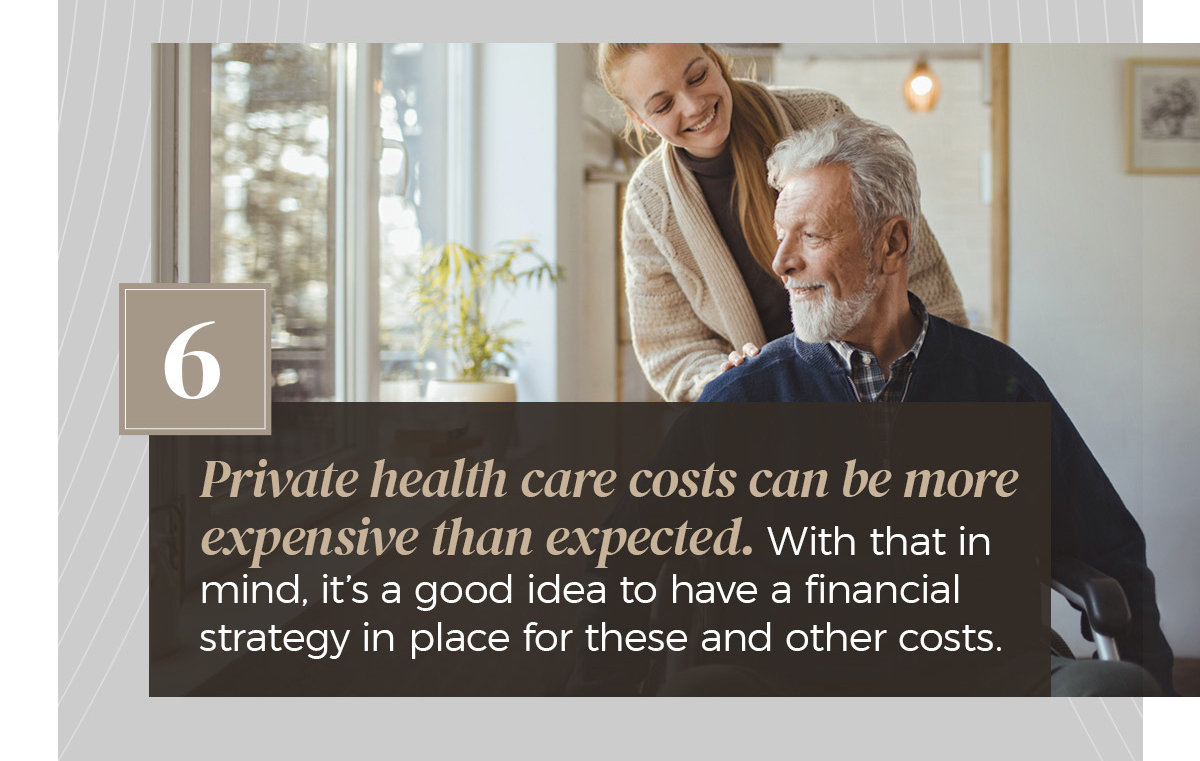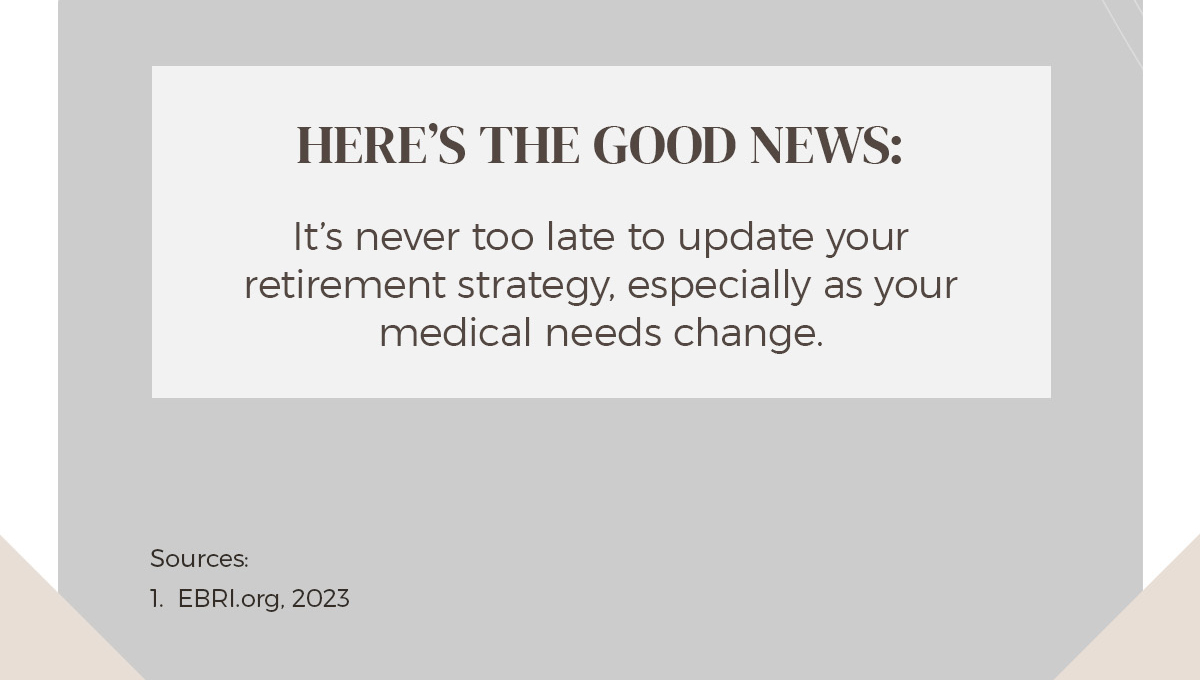 Related Content
This calculator helps determine your pre-tax and after-tax dividend yield on a particular stock.
One or the other? Perhaps both traditional and Roth IRAs can play a part in your retirement plans.
What does it take to be an accredited investor? Explore the details, & the types of investments offered to those who qualify.