A Meal for All Generations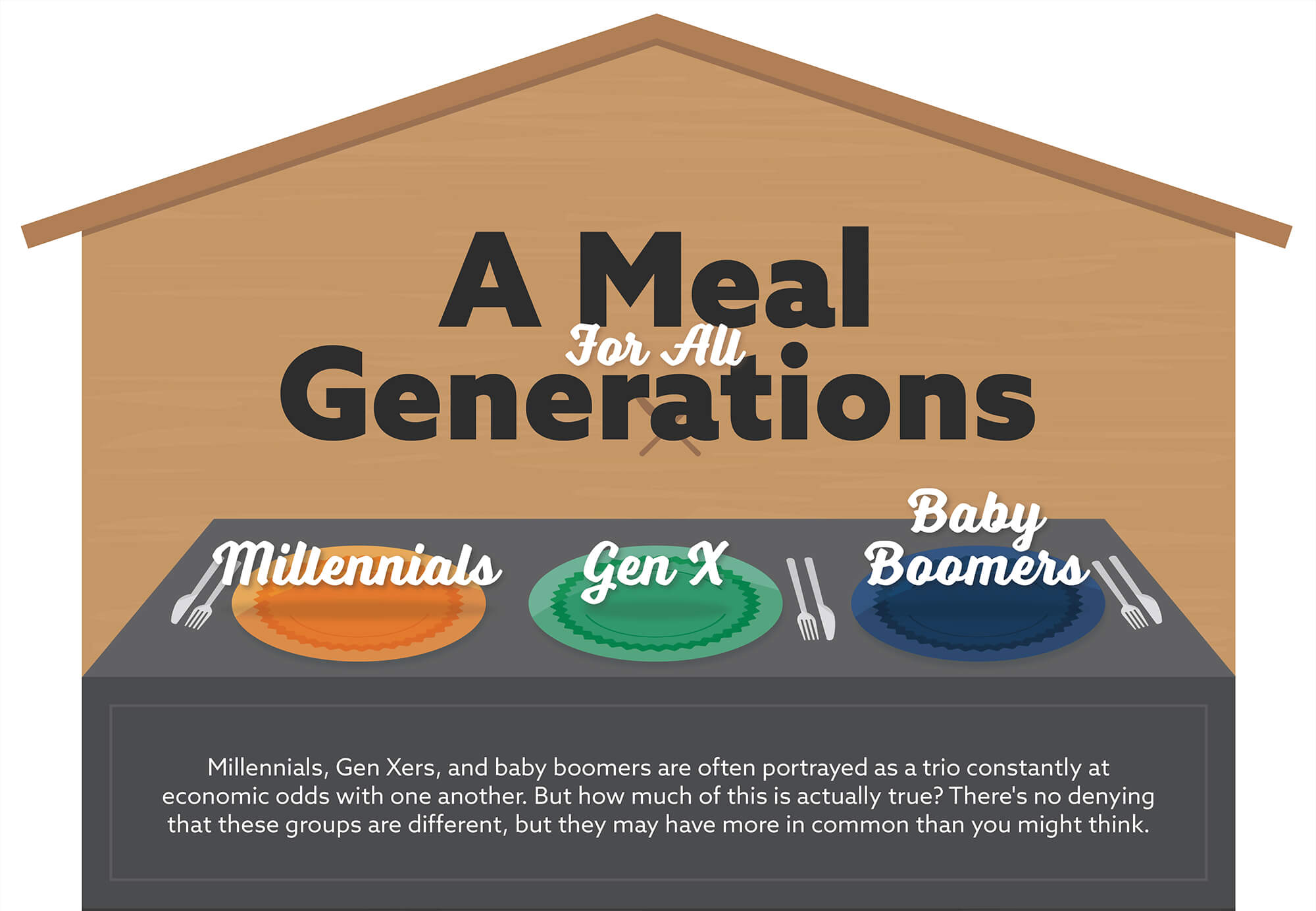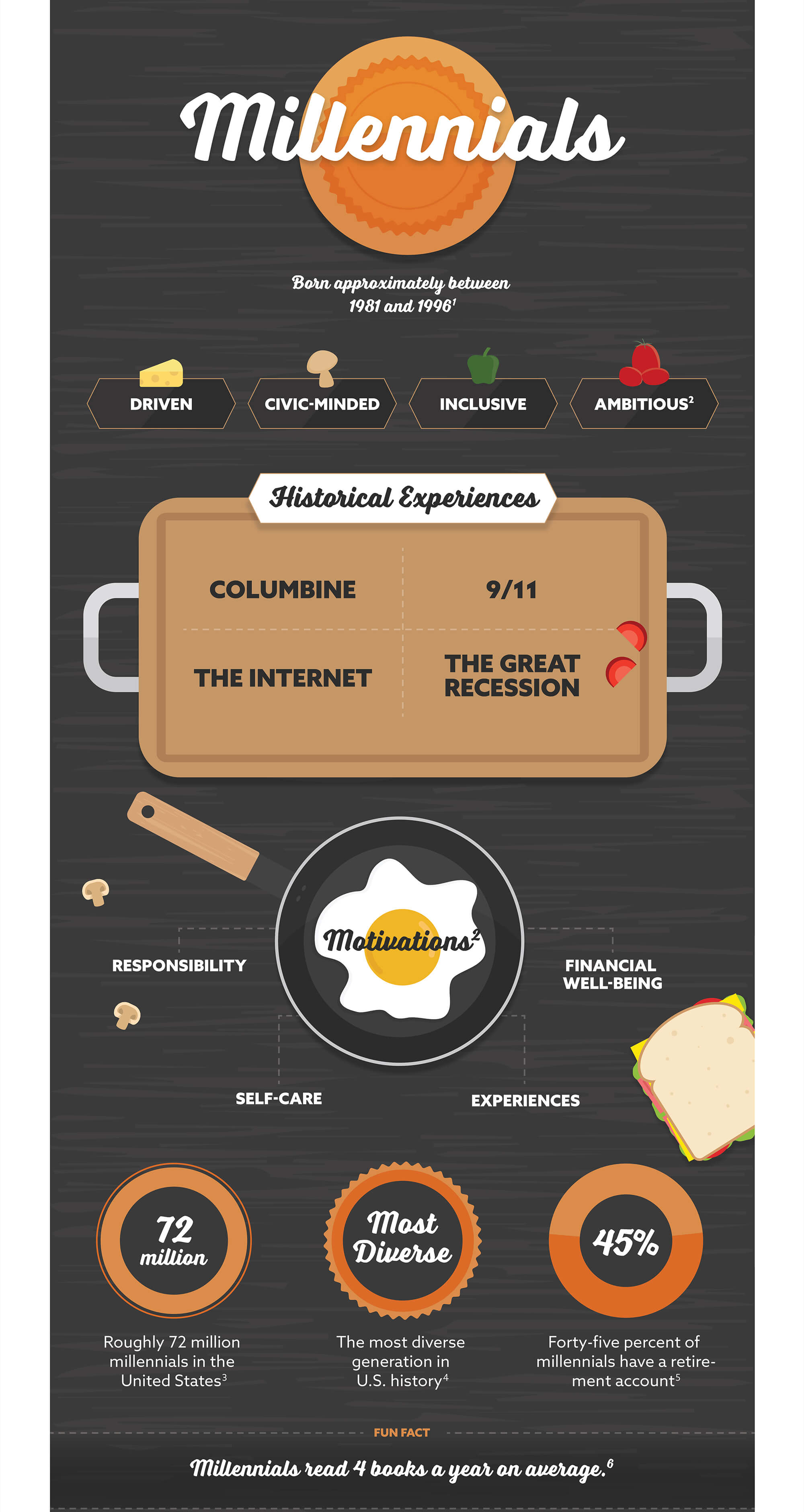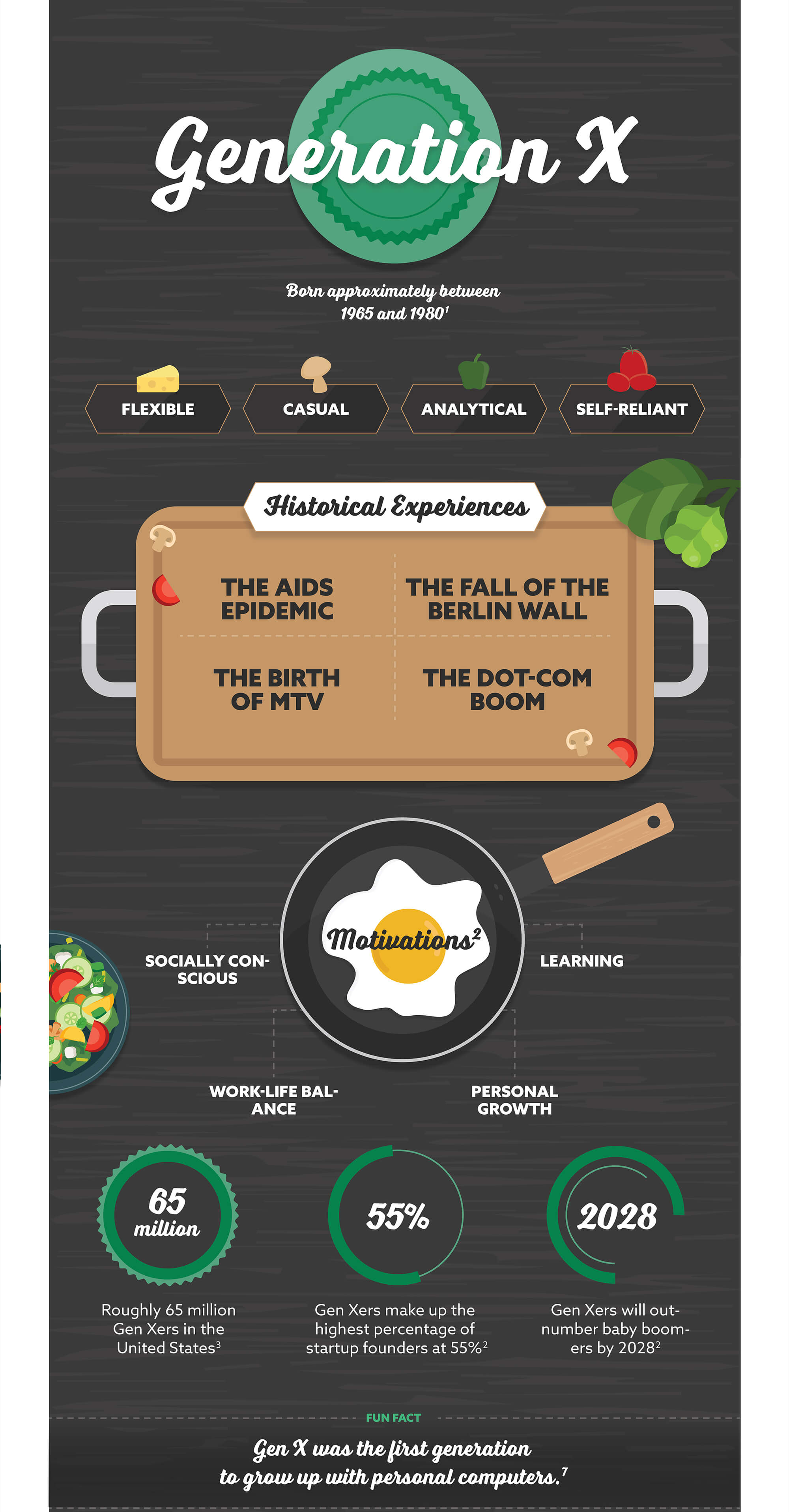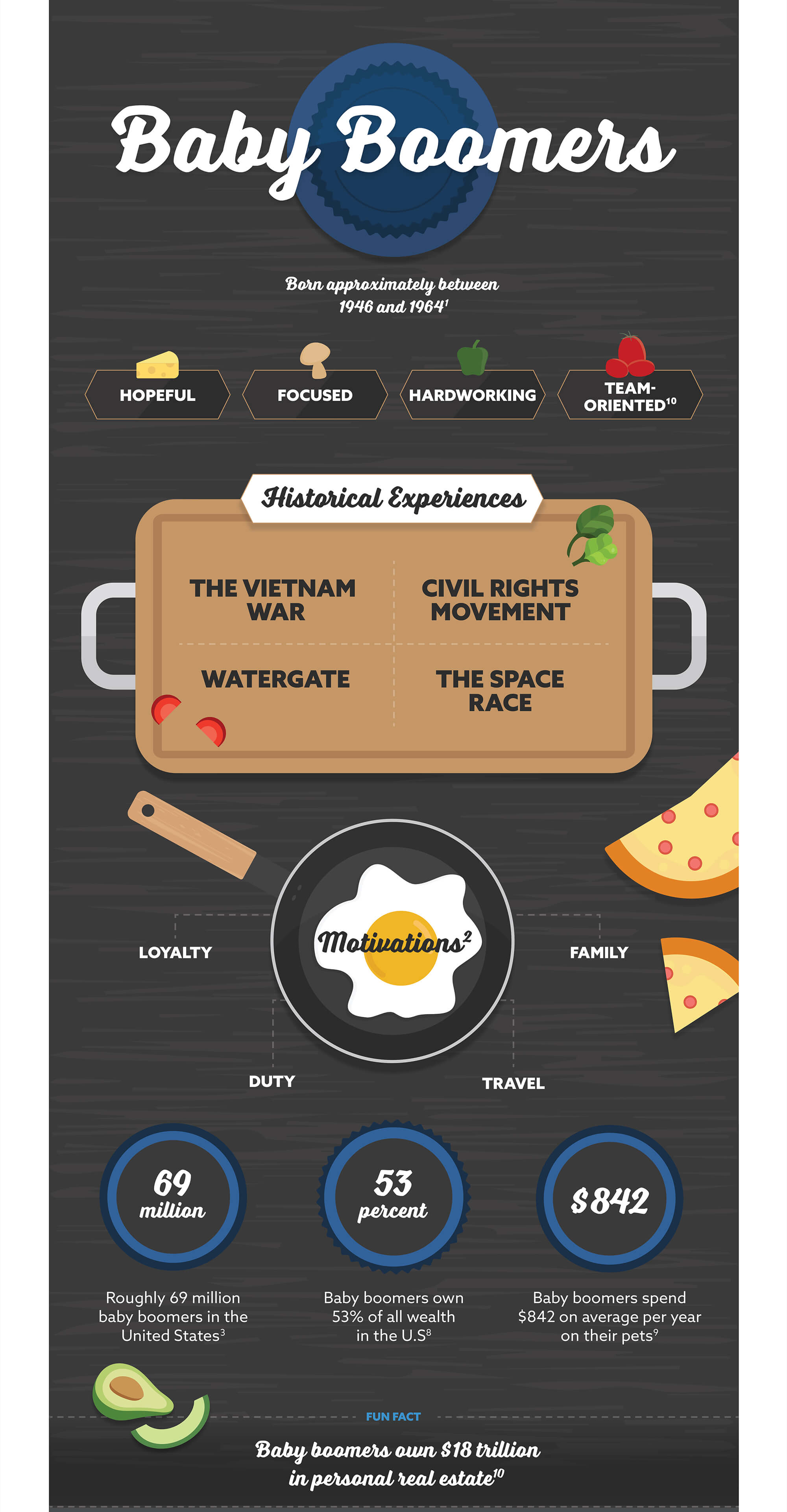 Related Content
Chinese legend says that the Jade Emperor determined the order of animals in the zodiac by calling a race. The Rat and the Ox were in tight competition — until they arrived at a swift river. The Rat charmingly convinced the Ox to carry him across. But when they landed on the other side, the Rat leapt off the Ox and dashed across the finish line first.
Your clients need to focus not only on the money they'll need for retirement, but also what to do with their time
Ready for retirement? Find out why many are considering encore careers and push your boundaries into something more, here.