Data Thieves from Outer Space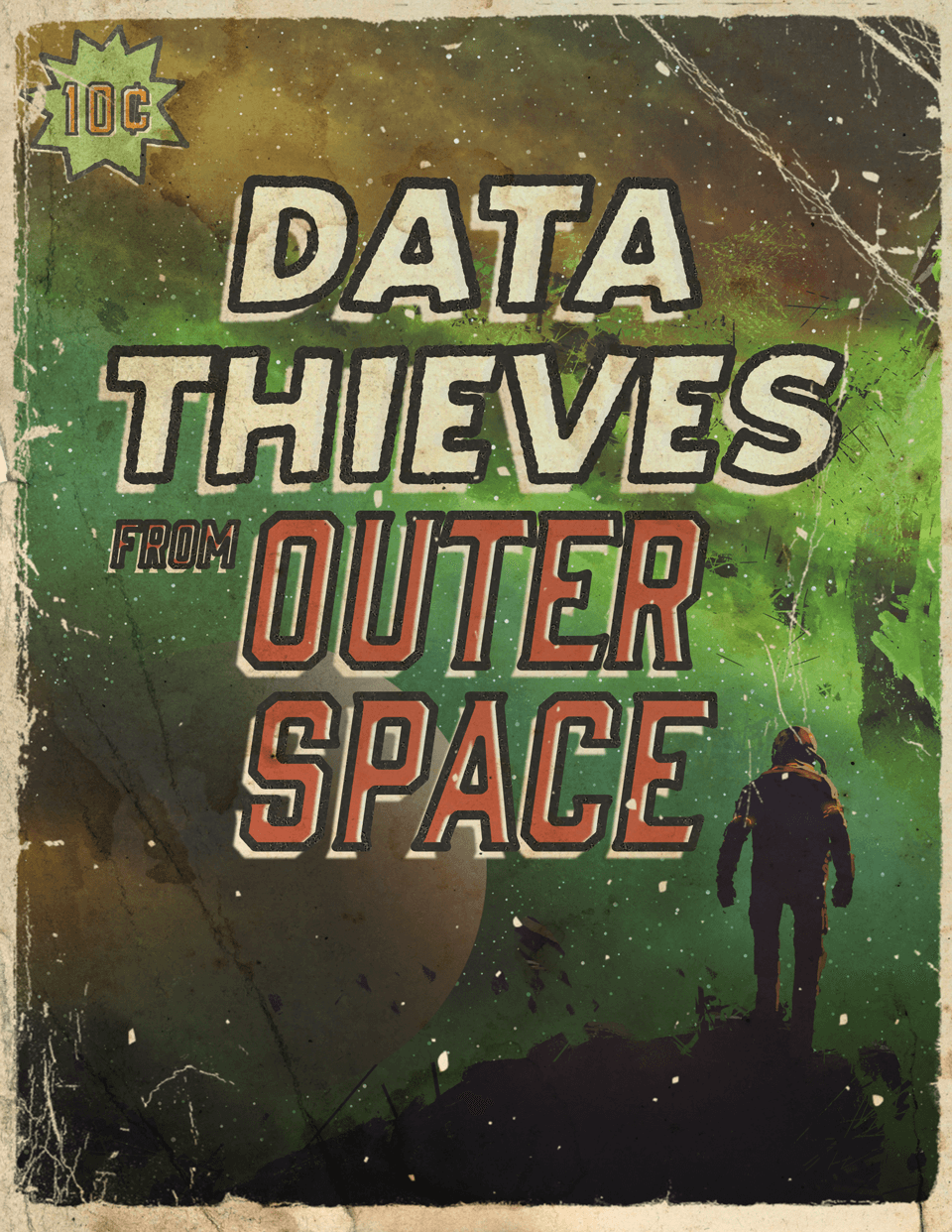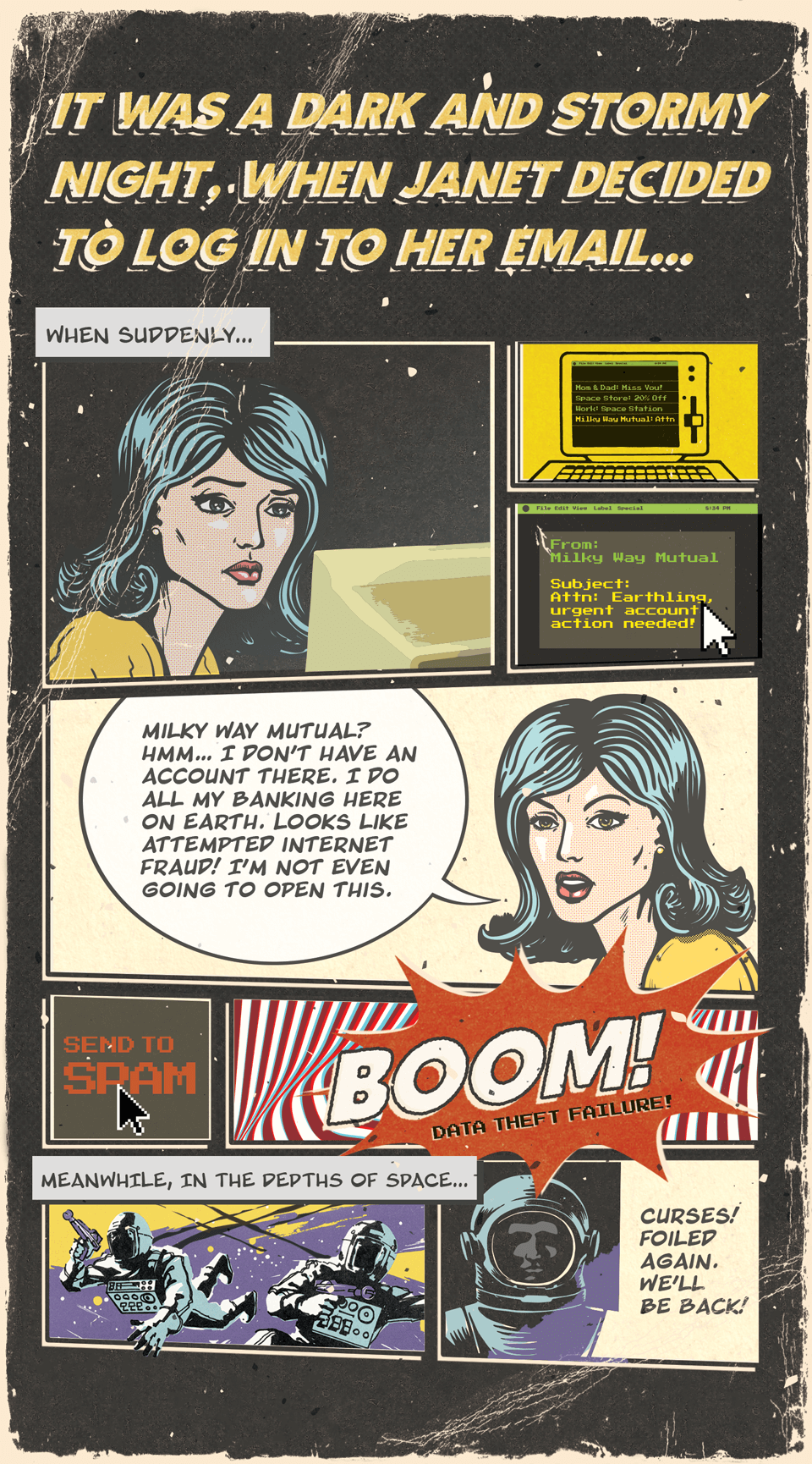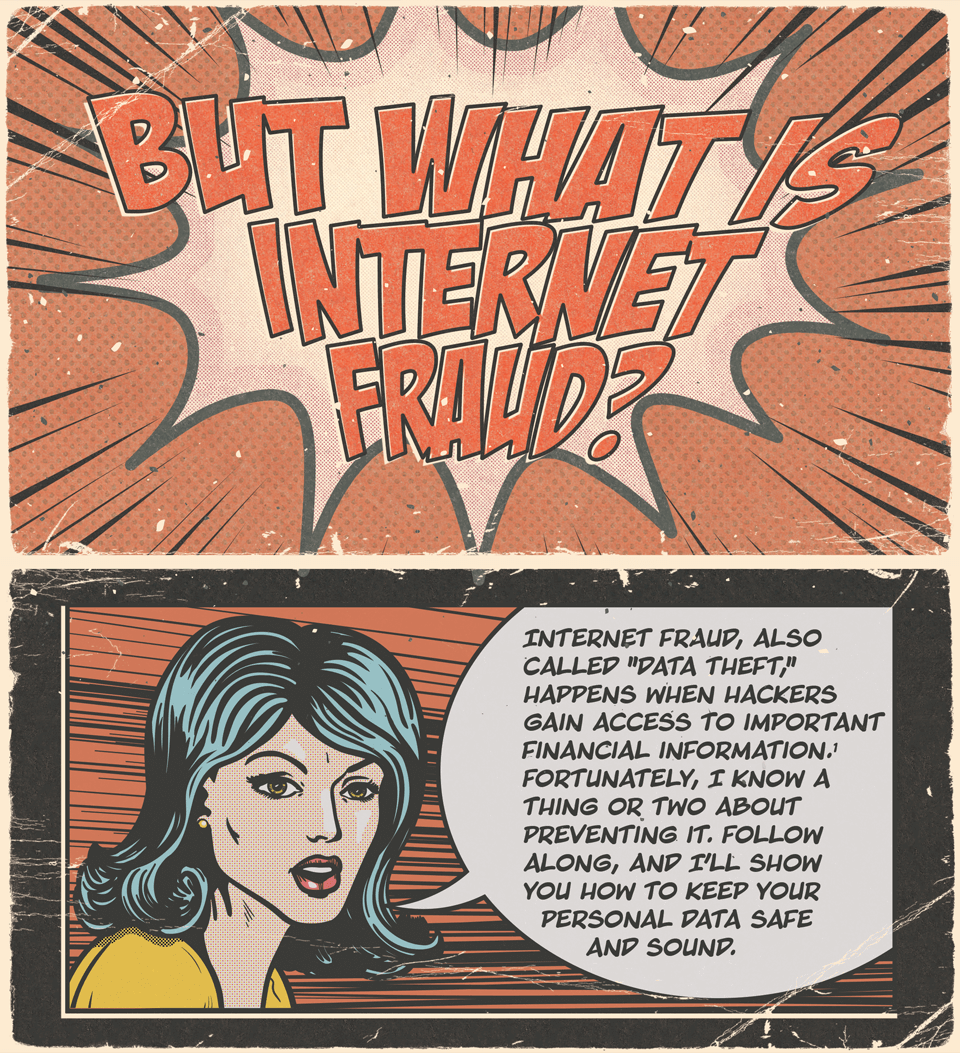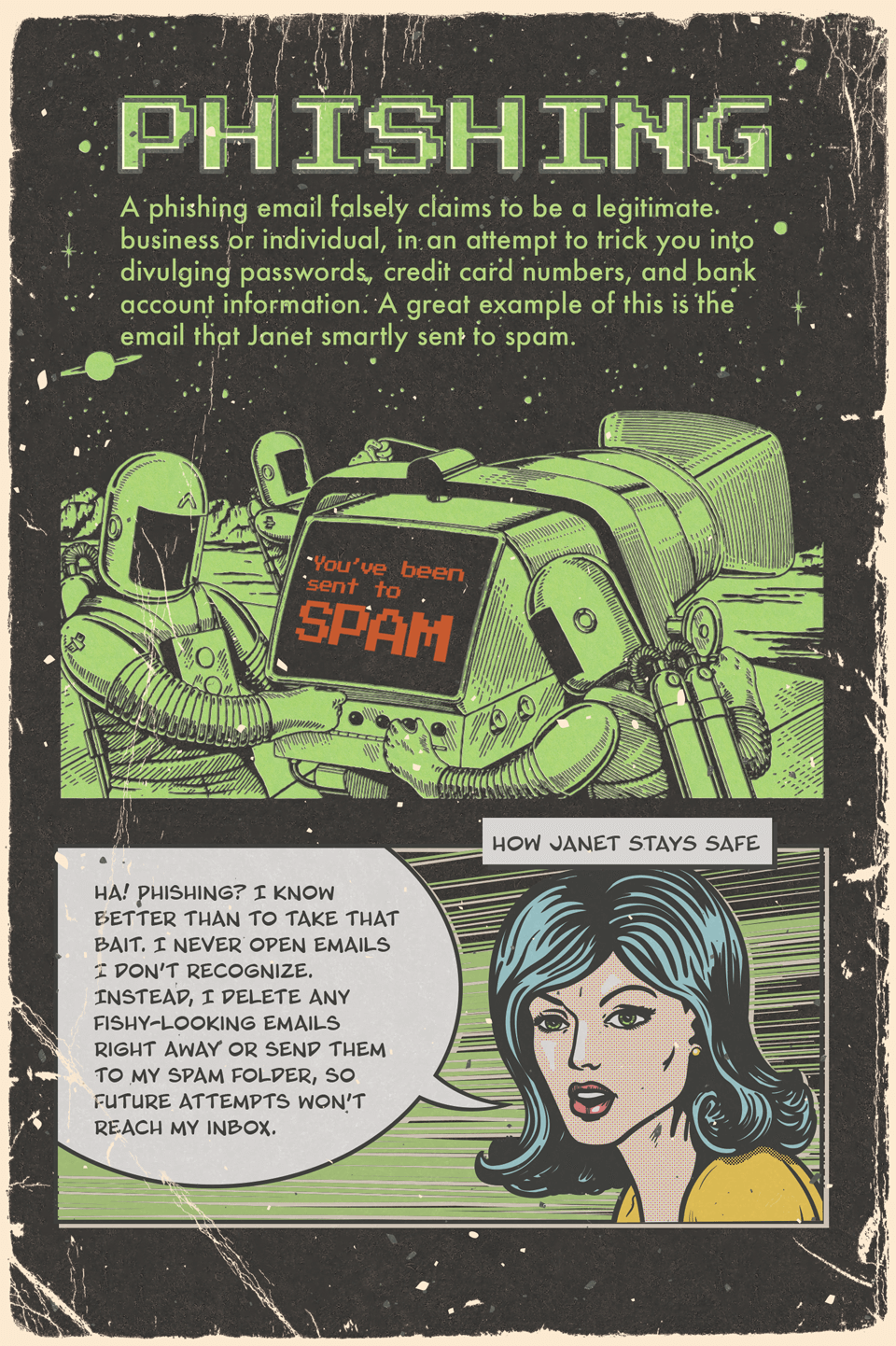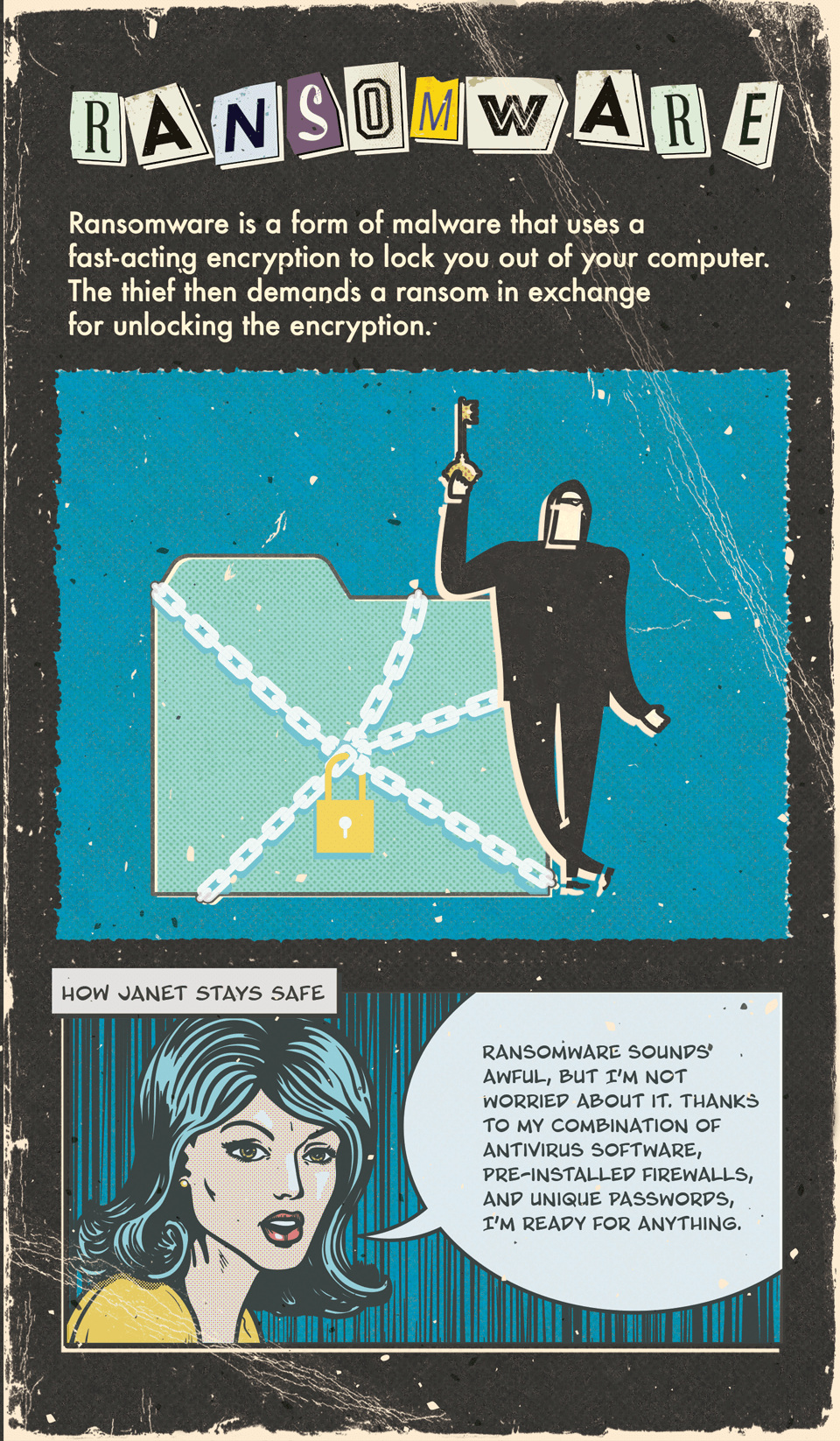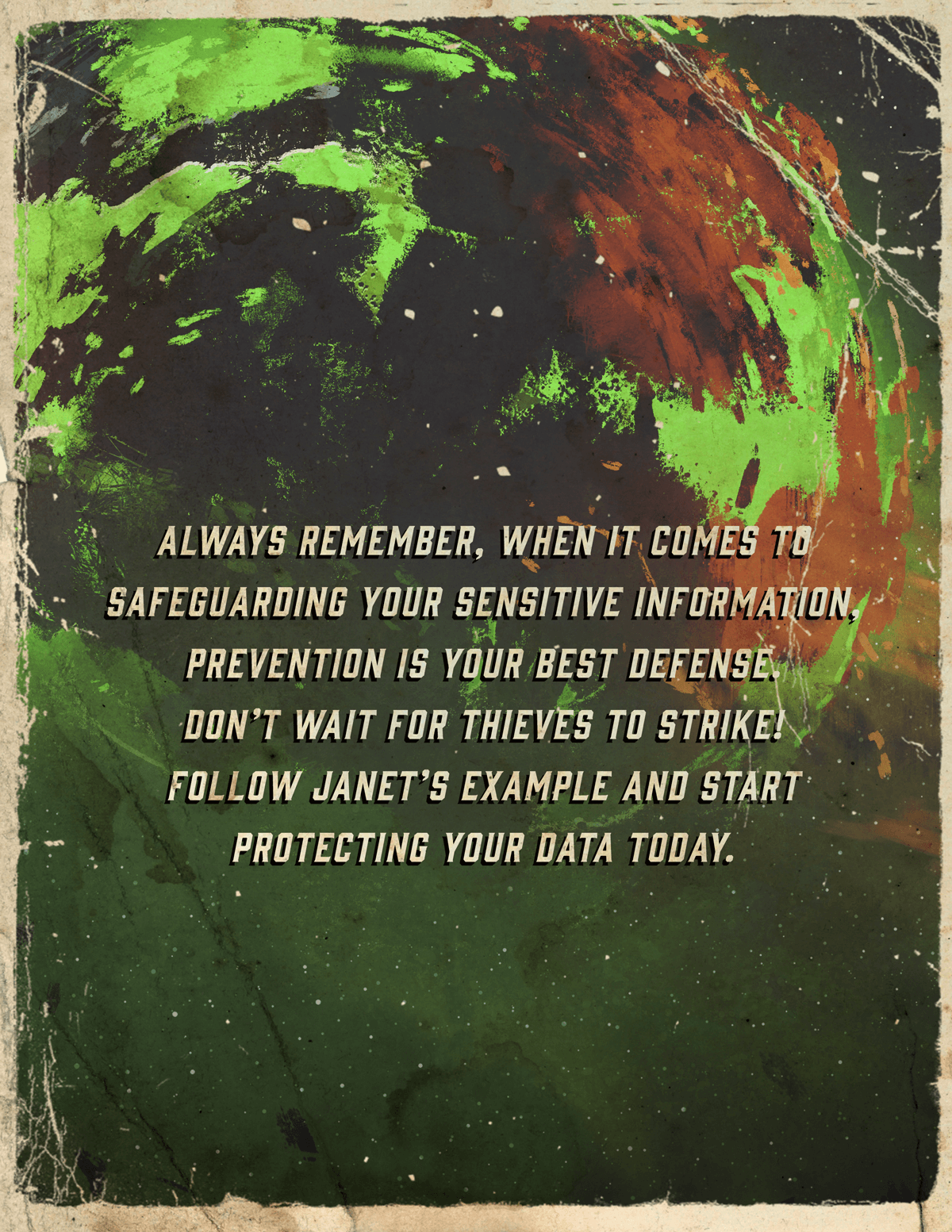 Related Content
Physical fitness and financial fitness are inextricably linked, says financial advisor Pamela Gilmour. Ignore your health or your wealth, and it can catch up to you.
Congratulations, you're ready to commit. Perhaps you now share keys to the same front door or there's a ring in your future.
Since the start of the Covid-19 pandemic, it's been a rollercoaster ride for Americans.