Key Money Moments: 4 Times You Should Talk to a Pro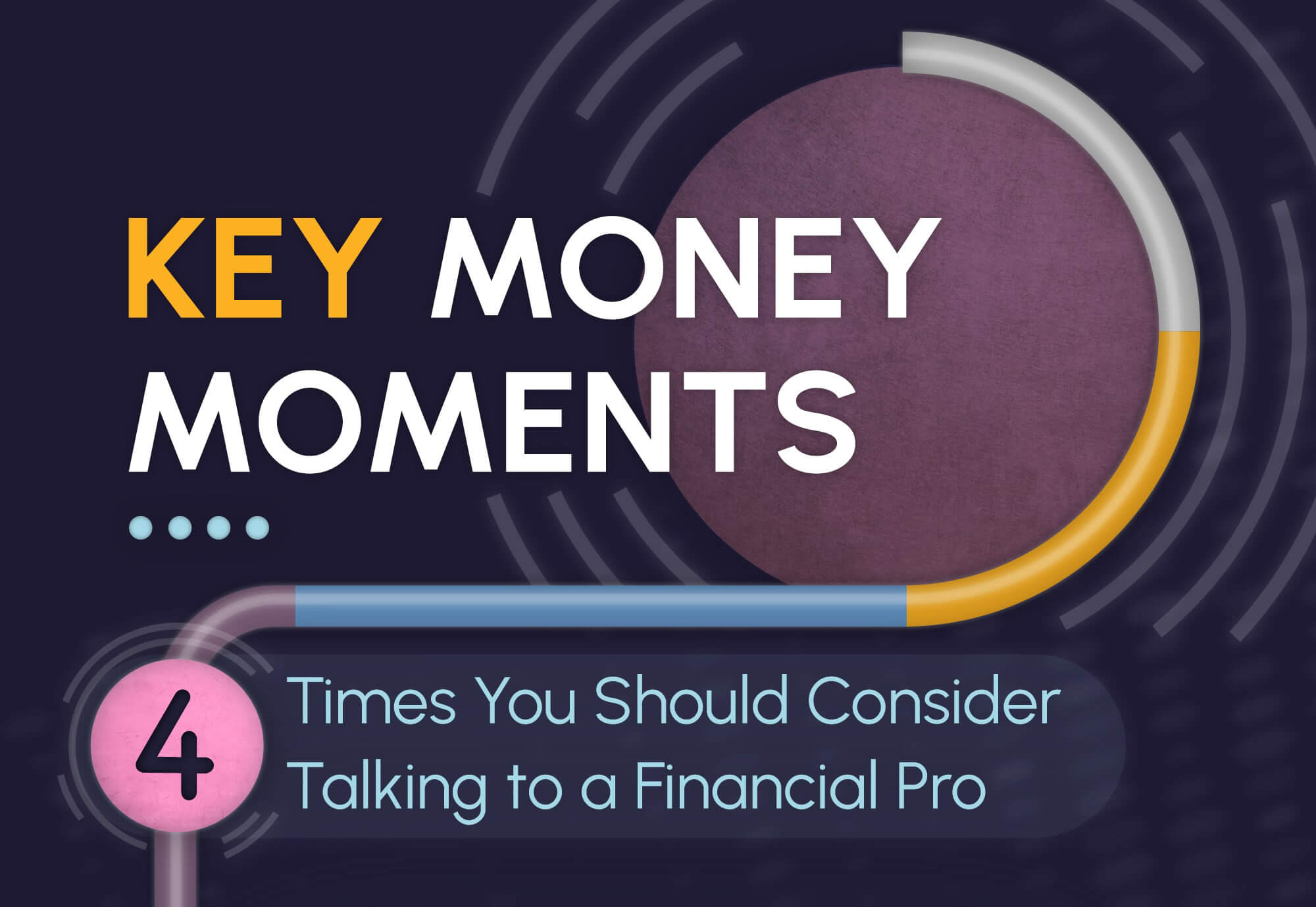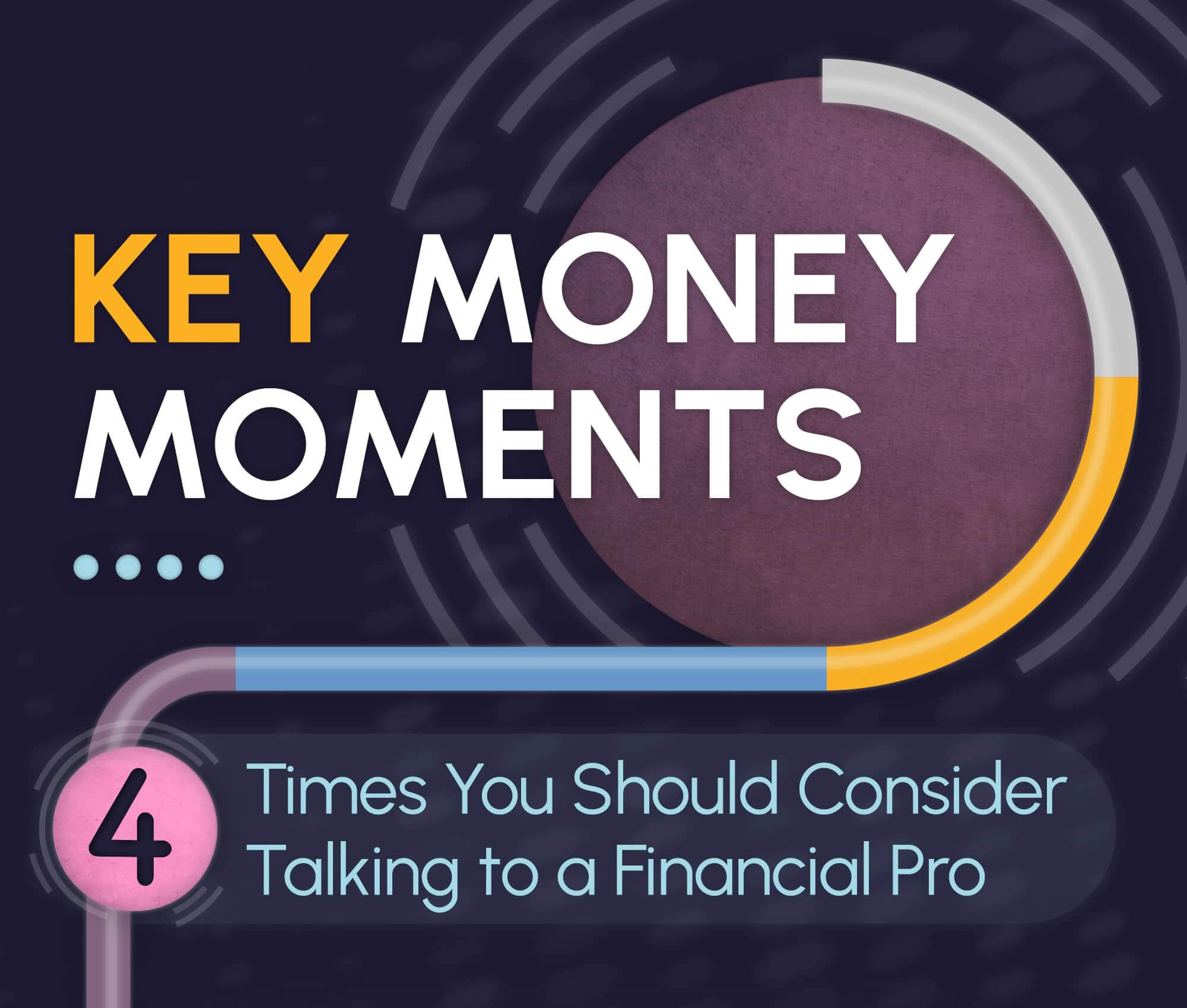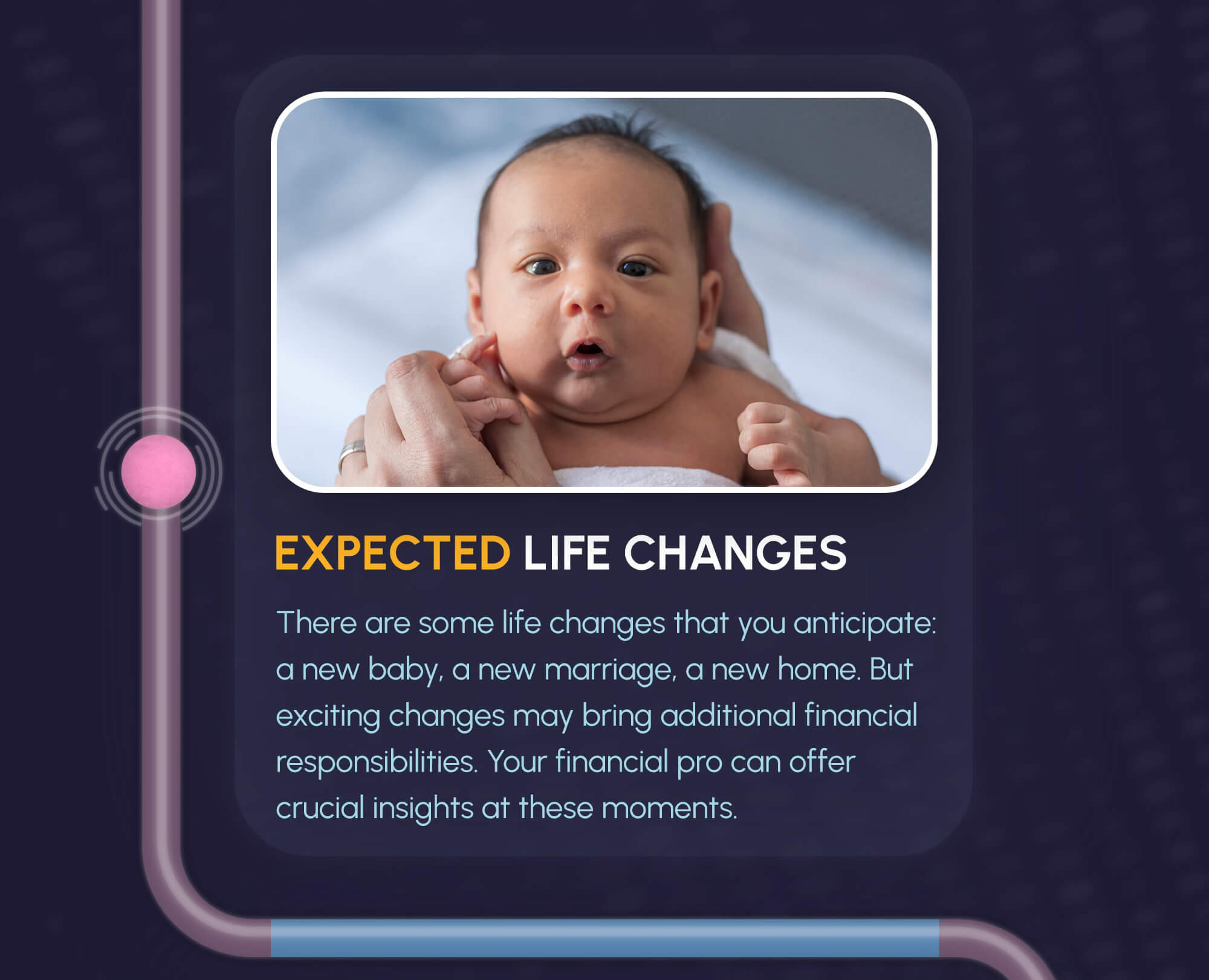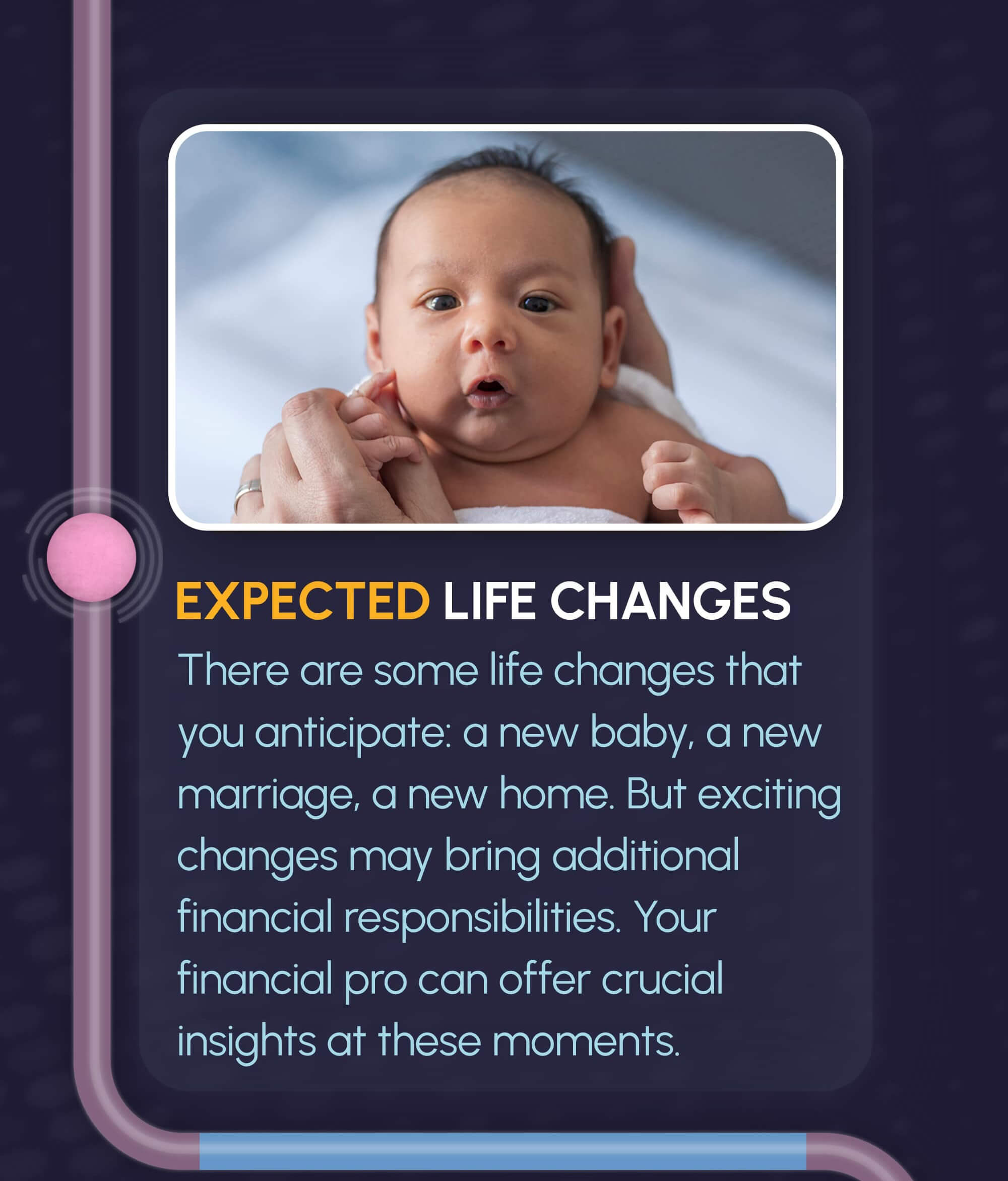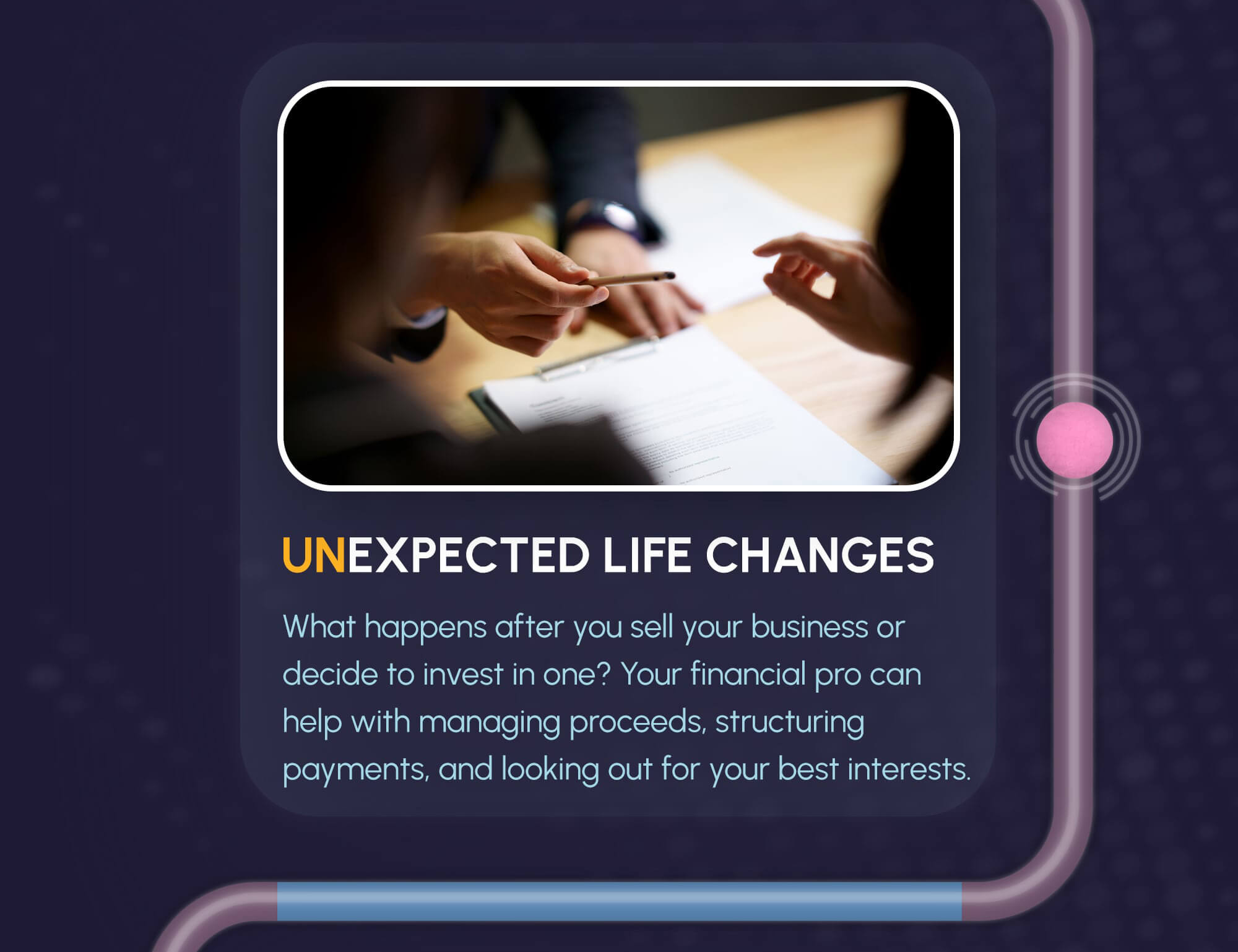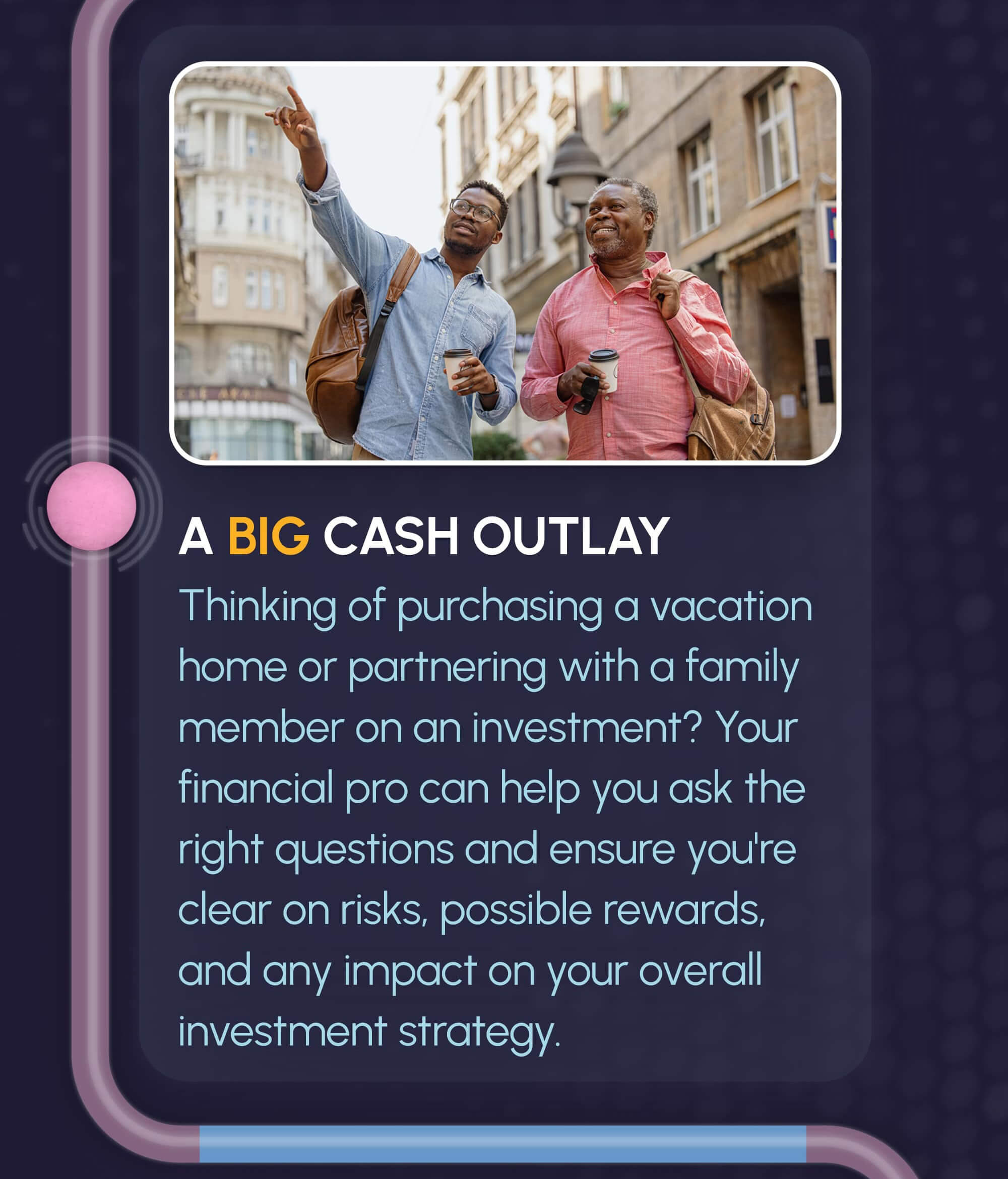 Related Content
Tax deferral versus tax-efficient vehicles like Roth 4019k)s, Roth IRAs and Life Insurance.
You might qualify for Medicare if you're under 65-years-old. This article will explain the conditions where you may qualify for Medicare early.
During difficult economic times, it is even more critical to be smart about where you spend your money. And it is essential to do your homework so...